Borough5
July 13th - August 3rd
Guest curator, Dan Alvarado, presents a group exhibition of New York artists.
Exhibiting Artists:
John Ahearn, Devon Rodriguez, Chantal Heijnen, Marcel Daldoce, Fiona Aboud, Raul Barquet, Michael Connors, Robert Bunkin, Isaiah King, Charity Henderson, and Gigi Chen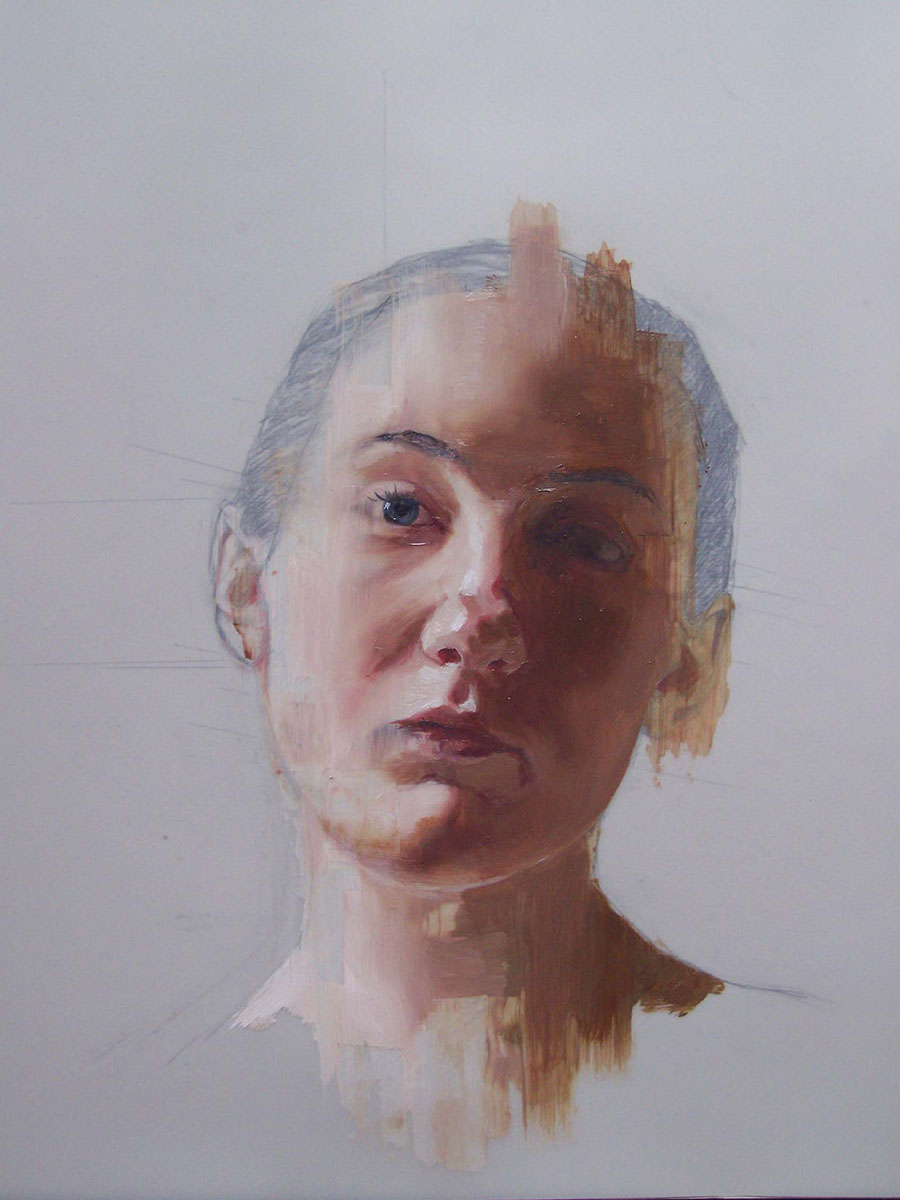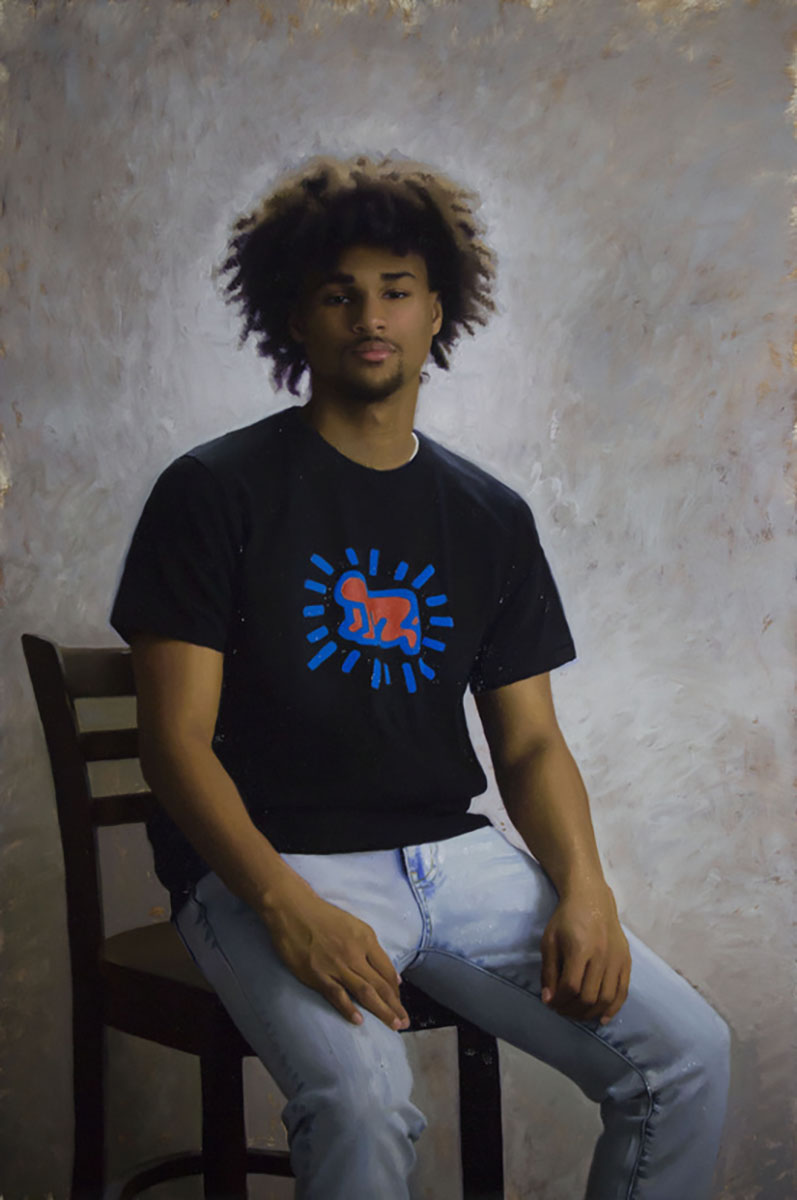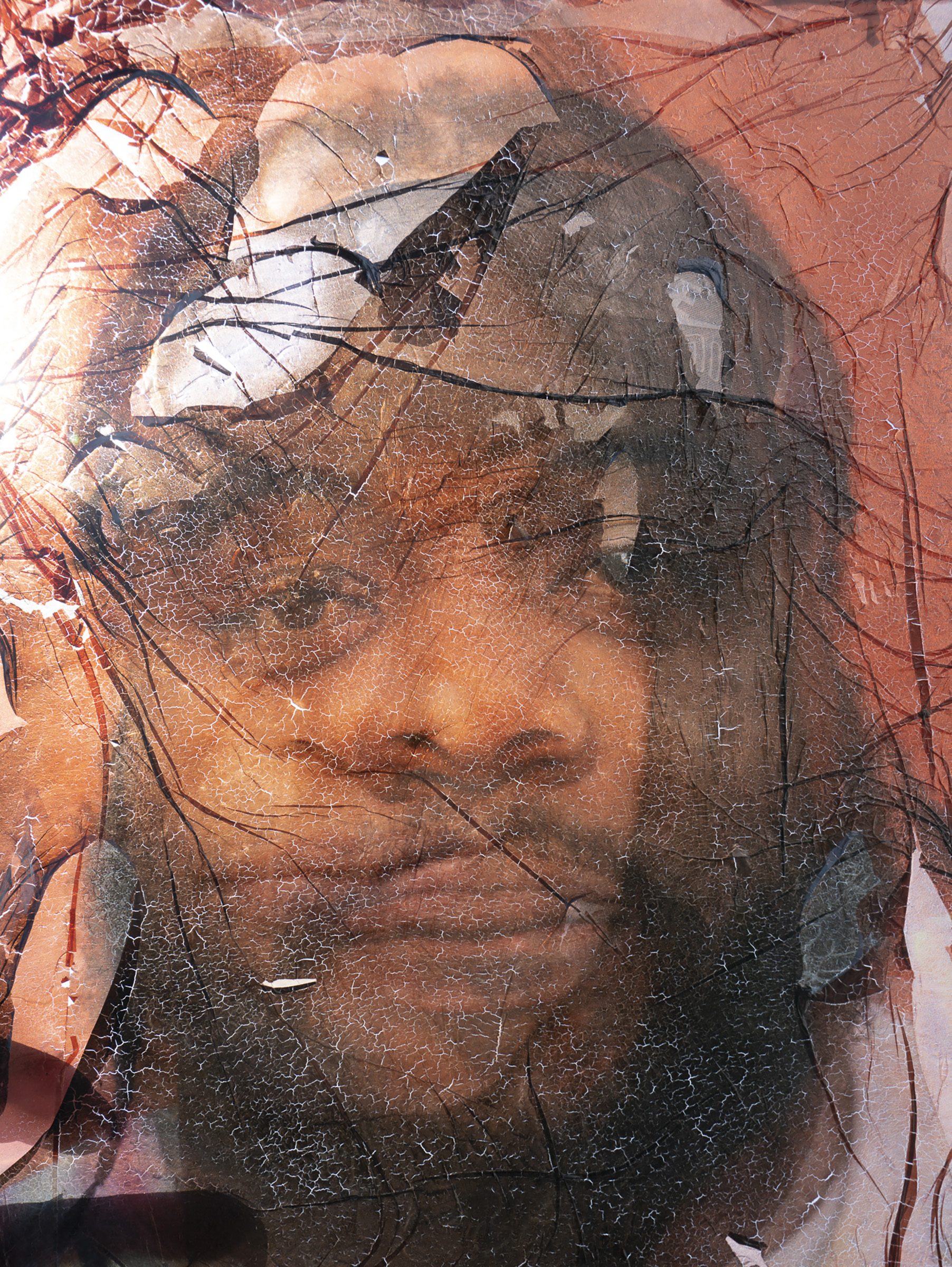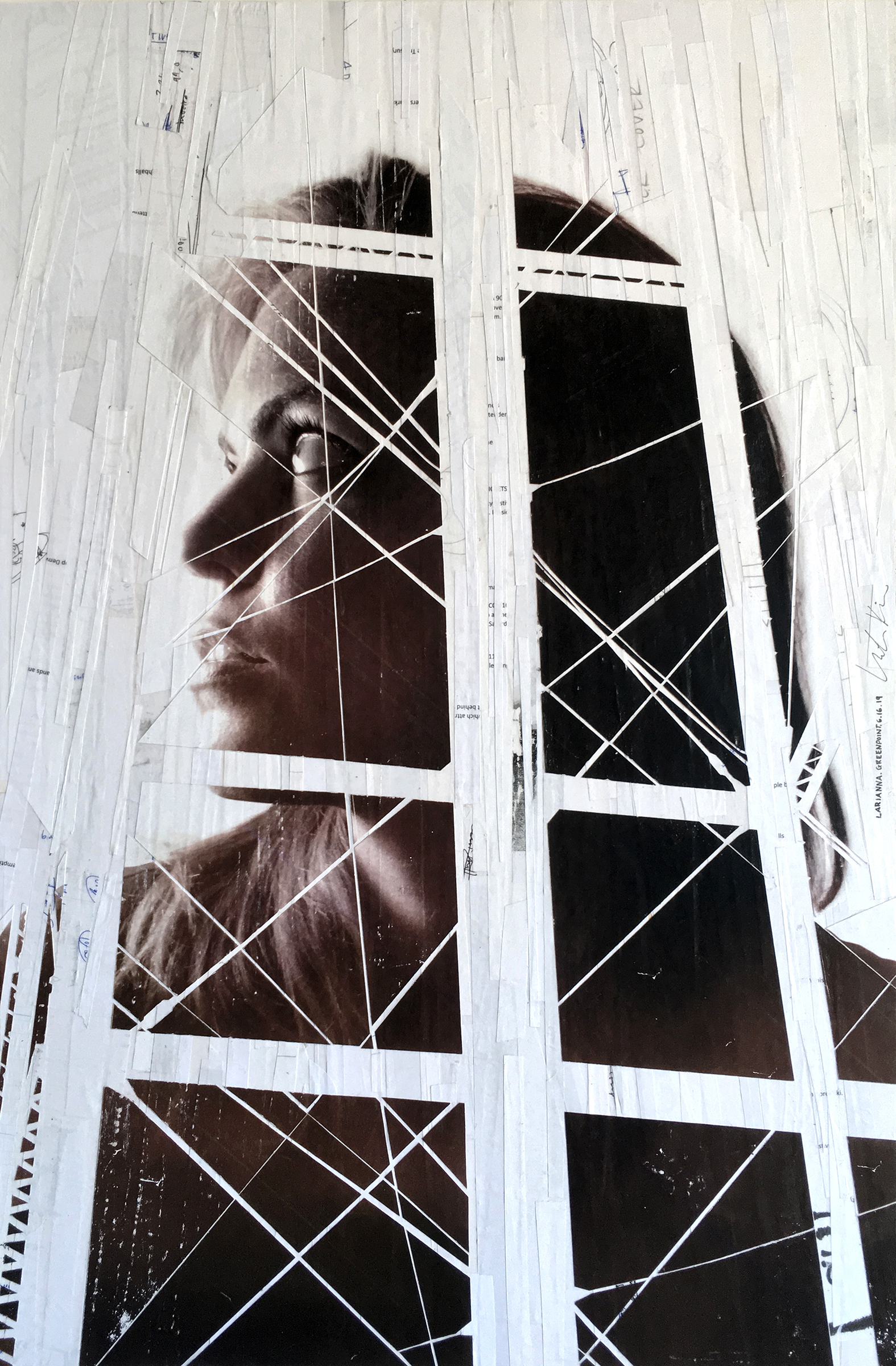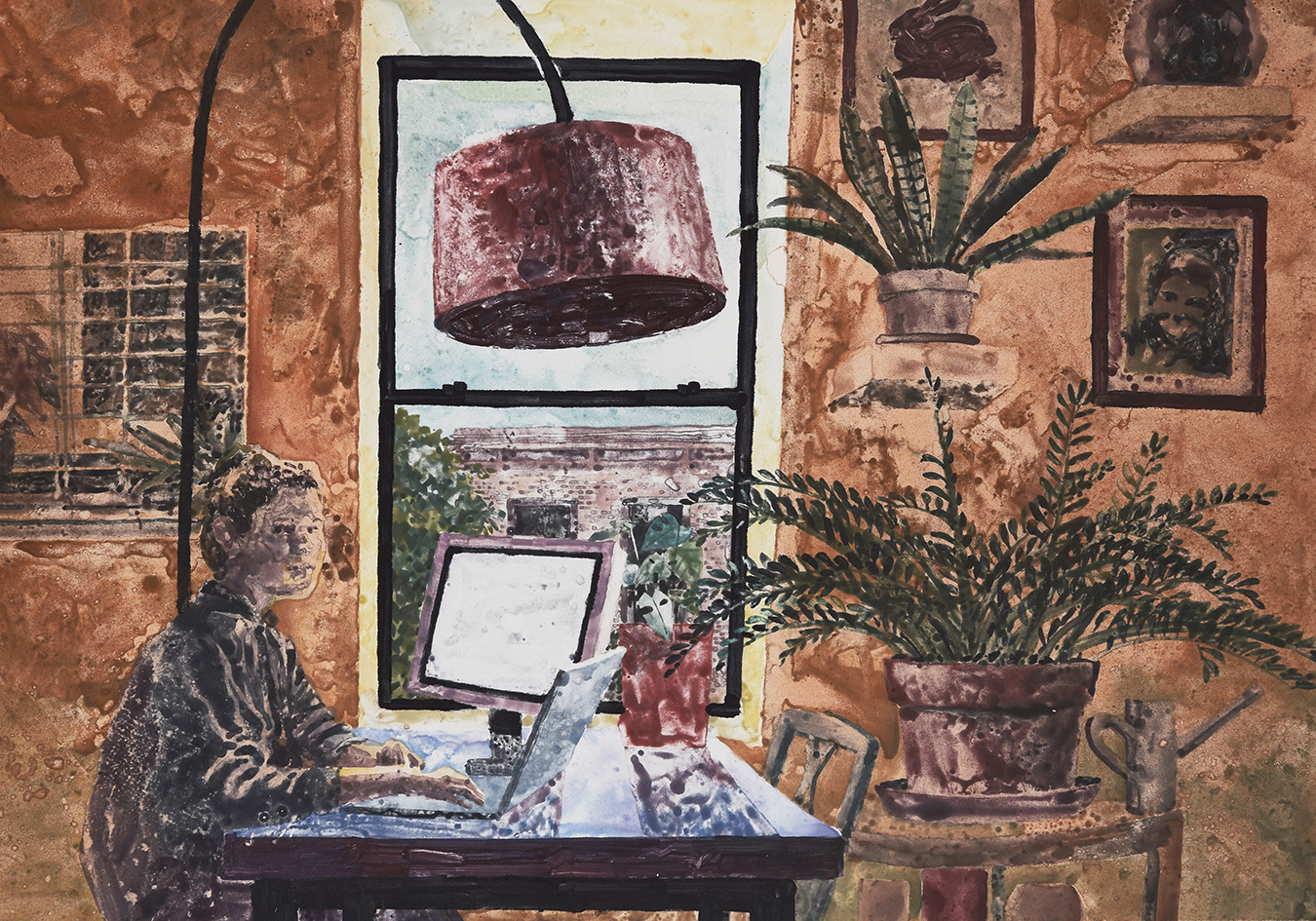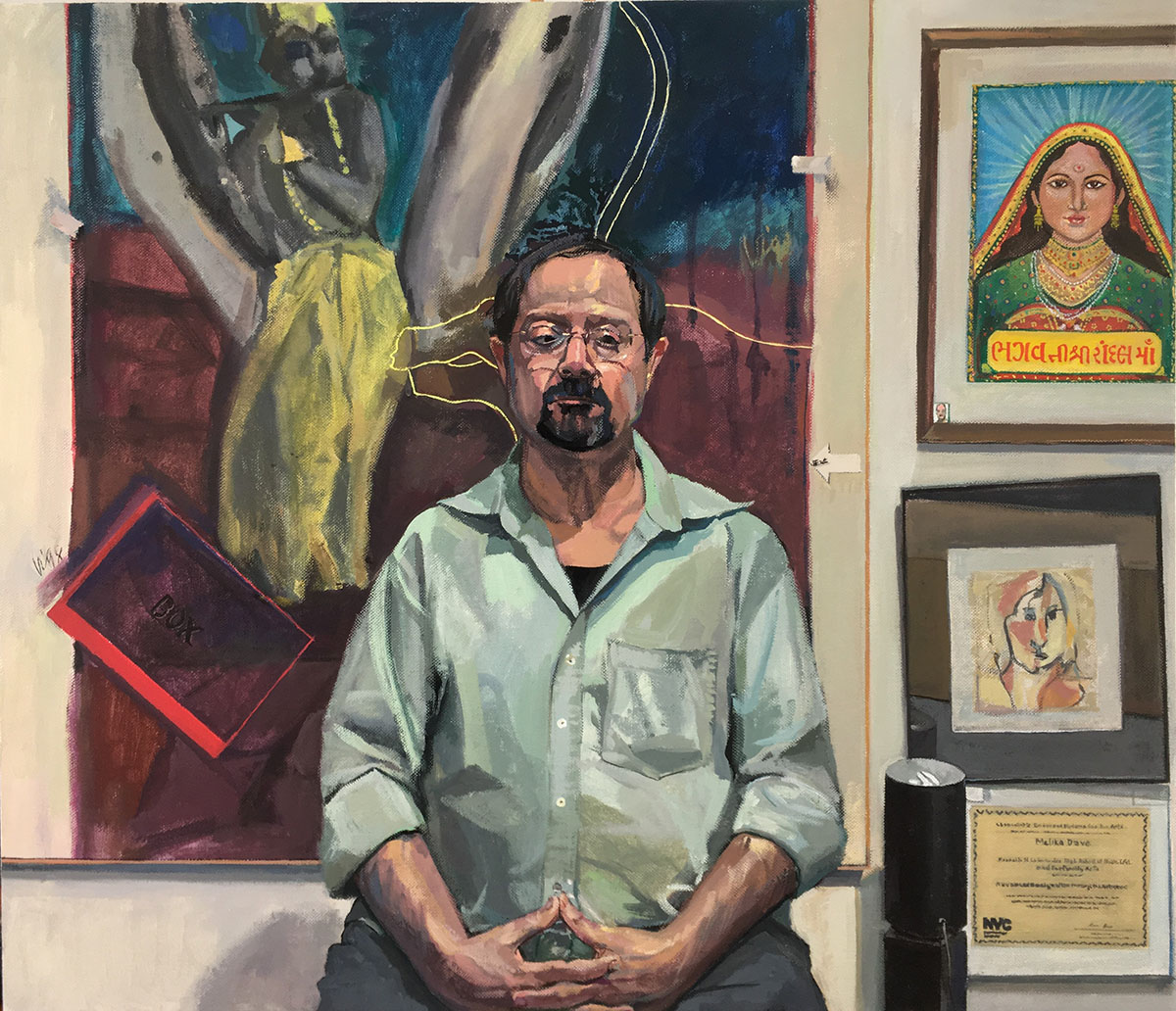 New York City has always been cultural melting pot, welcoming individuals of various race, religion and cultural ethnicity. Despite its many iconic landmarks, it is the people, and the diverse communities, that makes this city what it is.

Seeking out local New York City artists, each was asked to create and/or submit a portrait that best represented the neighborhood that they called "home". The artists were given free will to create the works by their medium of choice, which resulted in pieces as unique as the boroughs they represent. Through both literal and metaphorical conceptions, Borough5 celebrates the many faces that make up New York City.
Selected artists for this exhibition include John Ahearn, Devon Rodriguez, Chantal Heijnen, Marcel Daldoce, Fiona Aboud, Raul Barquet, Michael Connors, Robert Bunkin, Isaiah King, Charity Henderson, and Gigi Chen.
About the Artists:
John Ahearn is an American sculptor who lives and works in New York City. He was a founding member of Collaborative Projects, Inc. and an organizer of the "Times Square Show" (1980). John Ahearn's work alongside that of his long-time collaborator, Rigoberto Torres, was the subject of a survey exhibition, "South Bronx Hall of Fame", organized by the Contemporary Arts Center, Houston in 1991 which traveled to museums in Europe and North America. The artists also executed several outdoor murals in the Bronx, New York; and collaborated on public projects and exhibitions in all over the world. In May 2012, John Ahearn participated in the special projects section of the Frieze Art Fair on Randall's Island, where he presented a reconstruction of his legendary 1979 exhibition at Fashion Moda, "South Bronx Hall of Fame". He is currently represented by Alexander and Bonin Gallery.
Devon Rodriguez is best known for his highly detailed figures of contemporary urban life. He has shown his work at various institutions such as the Metropolitan Museum of Art, the Art Students League of NY, the National Arts Club, and the Smithsonian National Portrait Gallery. His paintings have been covered by publications such as the New Yorker, the New York Times, i-D/Vice, and the Artist's Magazine.
Chantal Heijnen is a Dutch born documentary and portrait photographer, whose former career as a social worker influences her photography – it's intimate and socially engaged. Her work has been exhibited at Lagos Photo Festival, Foto Festival Naarden, FOAM, Bronx Documentary Center, Andrew Freedman Home, Photoville, and has been published in international newspapers and magazines like The Washington Post, The New York Times, NYT Lens Blog, Stern Magazine, Vrij Ned- erland among others.
Marcelo Daldoce is a Brazilian born artist living and working in Brooklyn, NY. His work has shown in museums in Austria and Brazil, as well as at art fairs and in private collections. His work has also been featured in group exhibits in Brazil, New York city, Sotheby's, and many other gal- leries around the world, as well as on the cover of various art publications and mainstream magazines like There and GQ.
Raul Barquet is an award-winning multi-disciplinary artist and independent curator from Staten Island, NY. His artwork has been featured on the cover of FONT Arts & Literature Mag- azine, on New York 1 Television, on the murals of the 100 Gates Project, the Centrefuge Public Arts Project, and BKLYN House, and is included in collections across the globe.
Charity Henderson is a figurative artist residing in Queens. She received her BFA in Painting at SUNY Brockport in 2010, and completed her MFA at UMass Dartmouth in 2013. Charity has also studied painting in Italy, Sicily, and France. Currently, she exhibits at the Salmagundi Club in Manhattan, and regularly shows her work throughout the United States.
Robert Bunkin is a figurative painter, art historian, and freelance curator. He was on the art faculty of Borough of Manhattan Community College and Parsons School of Design, and former art curator at the Staten Island Museum. He earned an undergraduate degree from the CUNY Baccalaureate Program and his MFA from Mason Gross School of the Arts at Rutgers University. He has exhibited widely in New York City, nationally, in Italy and China.
Isaiah King is a Canadian-born artist, graphic designer and animation designer living and working in Brooklyn, New York. His printmaking and drawing works pursue an ongoing study of the human form, using multiple printmaking and drawing techniques, and applying diverse and aggressive mark making to his figure studies.
Michael Connors is an American based artist who lives and works in Long Island City. Spending his formative years learning representational art from comic books to figure drawing, Michael's approach to his painting is a combination of illustrative and academic to push forward his subject matter. Michael's works have been on display at galleries within New York City.
Gigi Chen was born in Guang Dong, China and raised in New York. Her work was first exhibited in New York at Deitch Projects as part of the ARTSTAR reality-based television program. Entrenched in the art of sto- rytelling, the work pulls together her love of contemporary idioms of cartooning, photo realism, texture and design to produce works that coalesce into Love, Craft and Fun. Gigi's exhibition credits also include the Queens Museum of Art, Superfine! Art Fair and Deep Space Gallery.
Fiona Aboud is a Brazilian photographer who works and lives in New York. Originally inspired by photographers like Edward Curtis, her work has been exhibited on 4 continents, as well as be- ing published in Time Magazine, Sports Illustrated, The New York Times Magazine, New York Magazine and many other publications.

About the Curator:

Dan Alvarado is an artist and independent curator who currently resides in Brooklyn, New York. Having a history of creating political themed works as an artist, Dan's vision as a curator involves political, pop, and socio-cultural references, all while conveying a strong conceptual, yet whimsical themes to each show he curates. His curatorial work has included political themed shows in New York City, such as "Trumpocalypse: What Now?" and "American Dotard". Artists Dan has curated and worked alongside with includes Robbie Conal, Heath Kane, Bart Vargas, Nick C. Kirk, Christian Hooker and Hal Hefner.