Melancholy Song
A collection of resin layered collage sculptures by Jay Riggio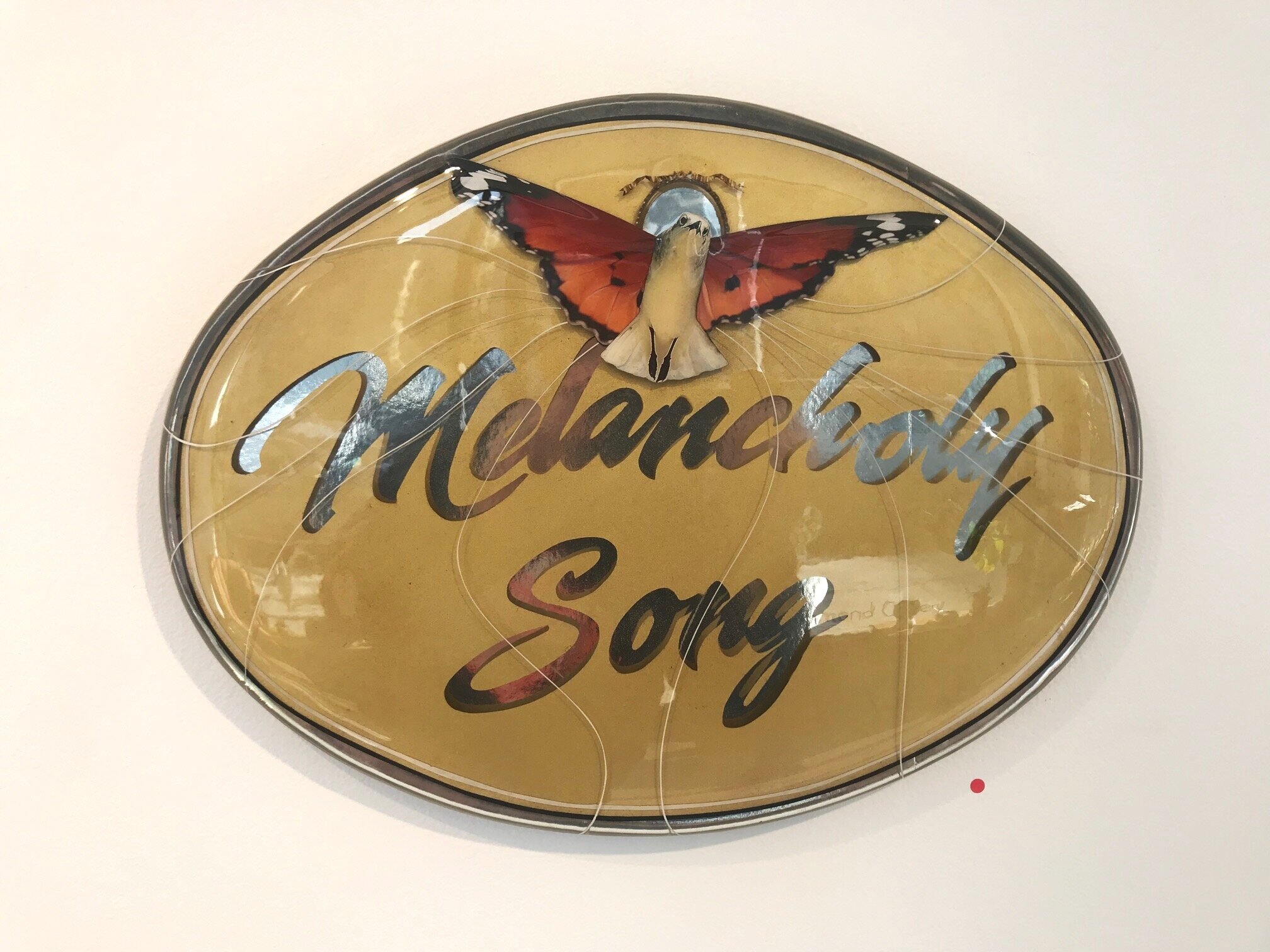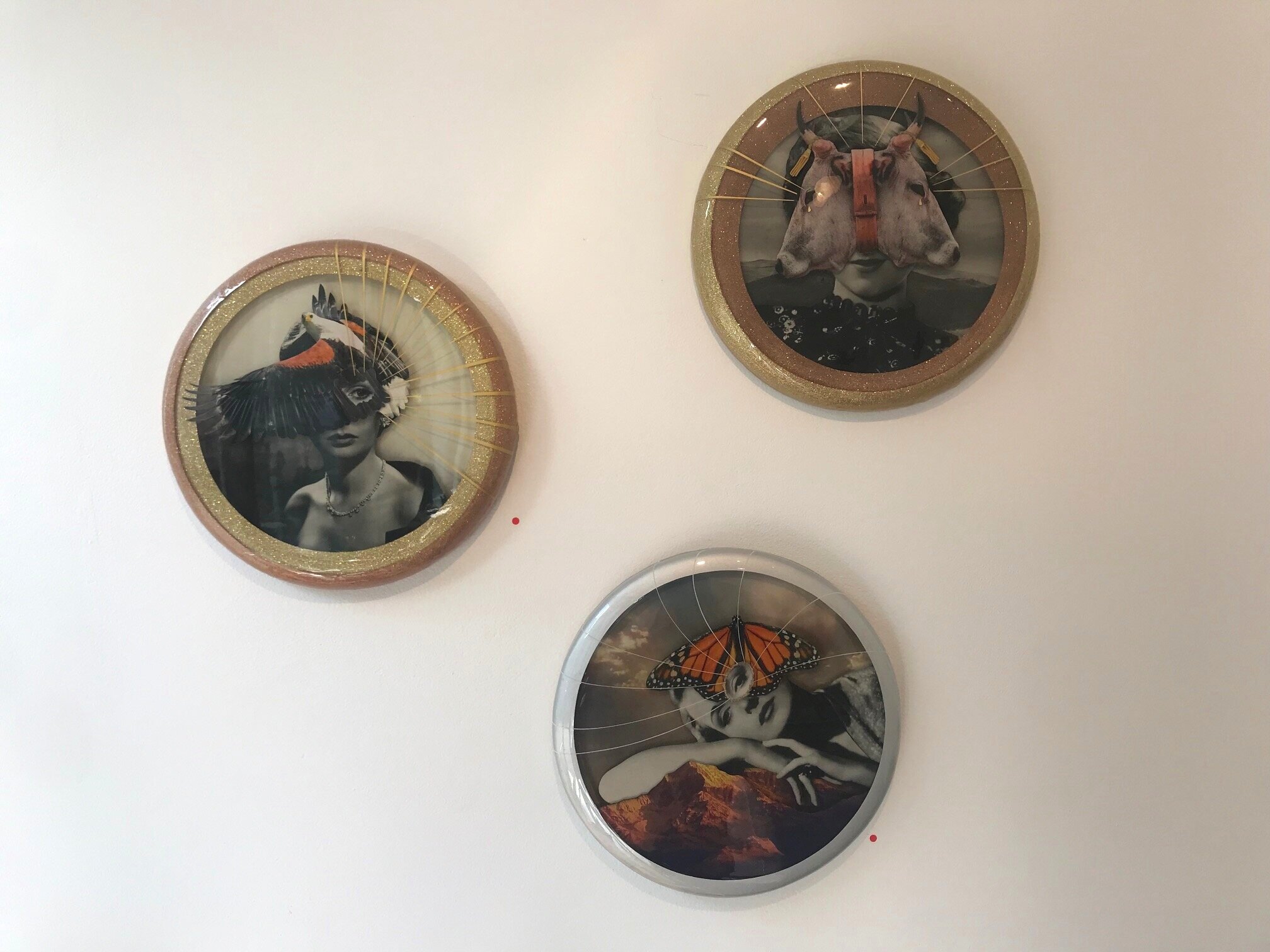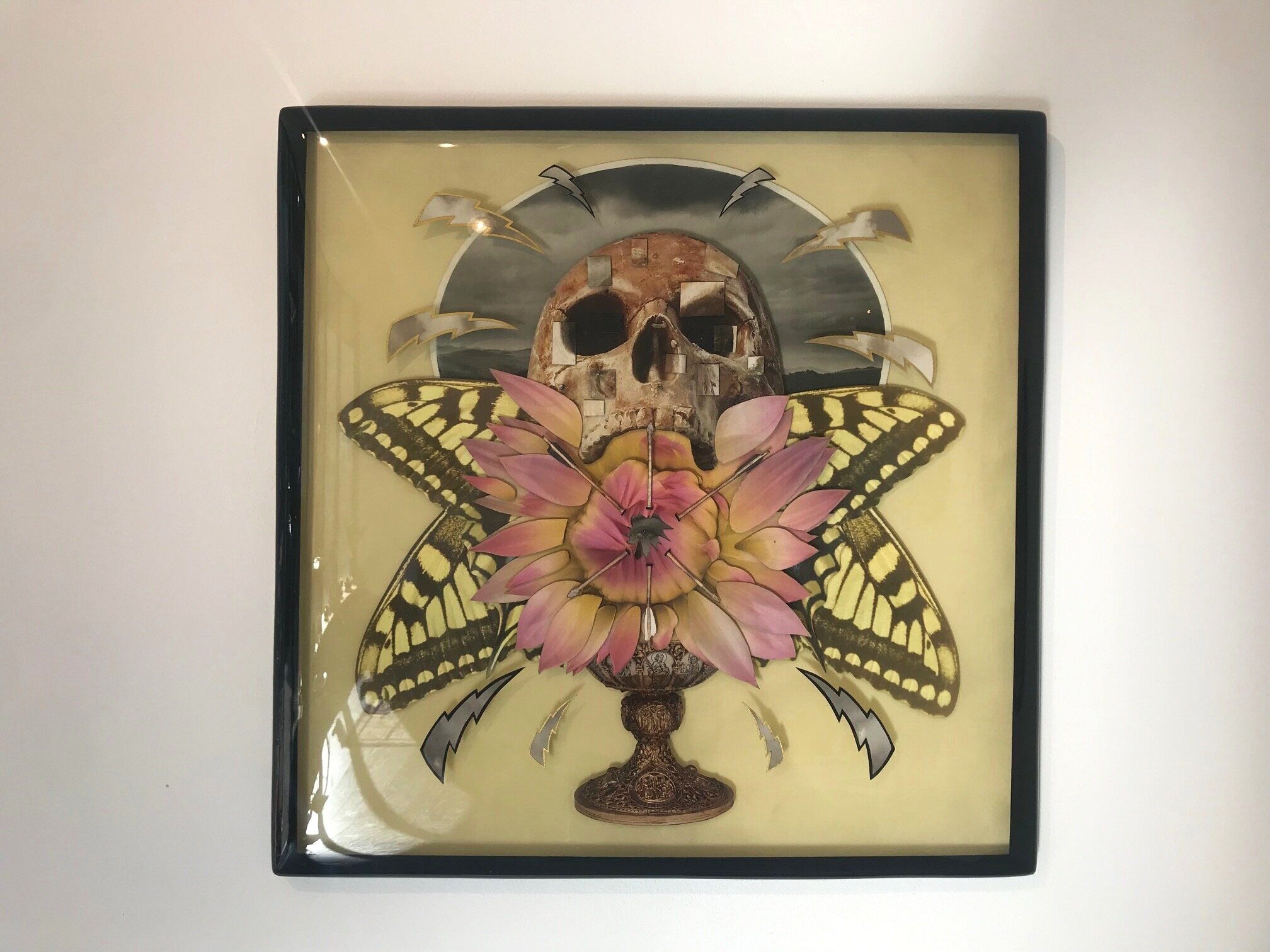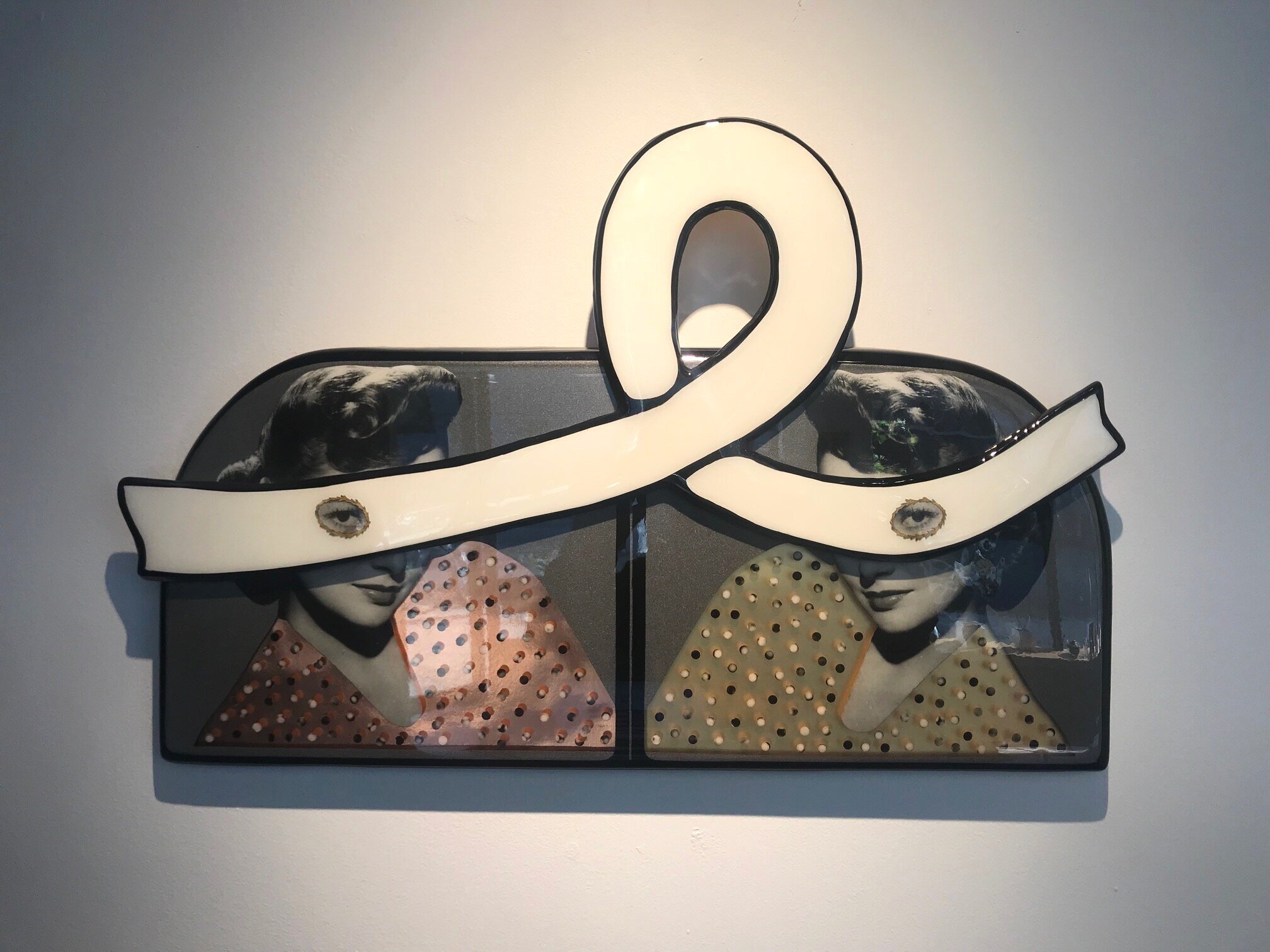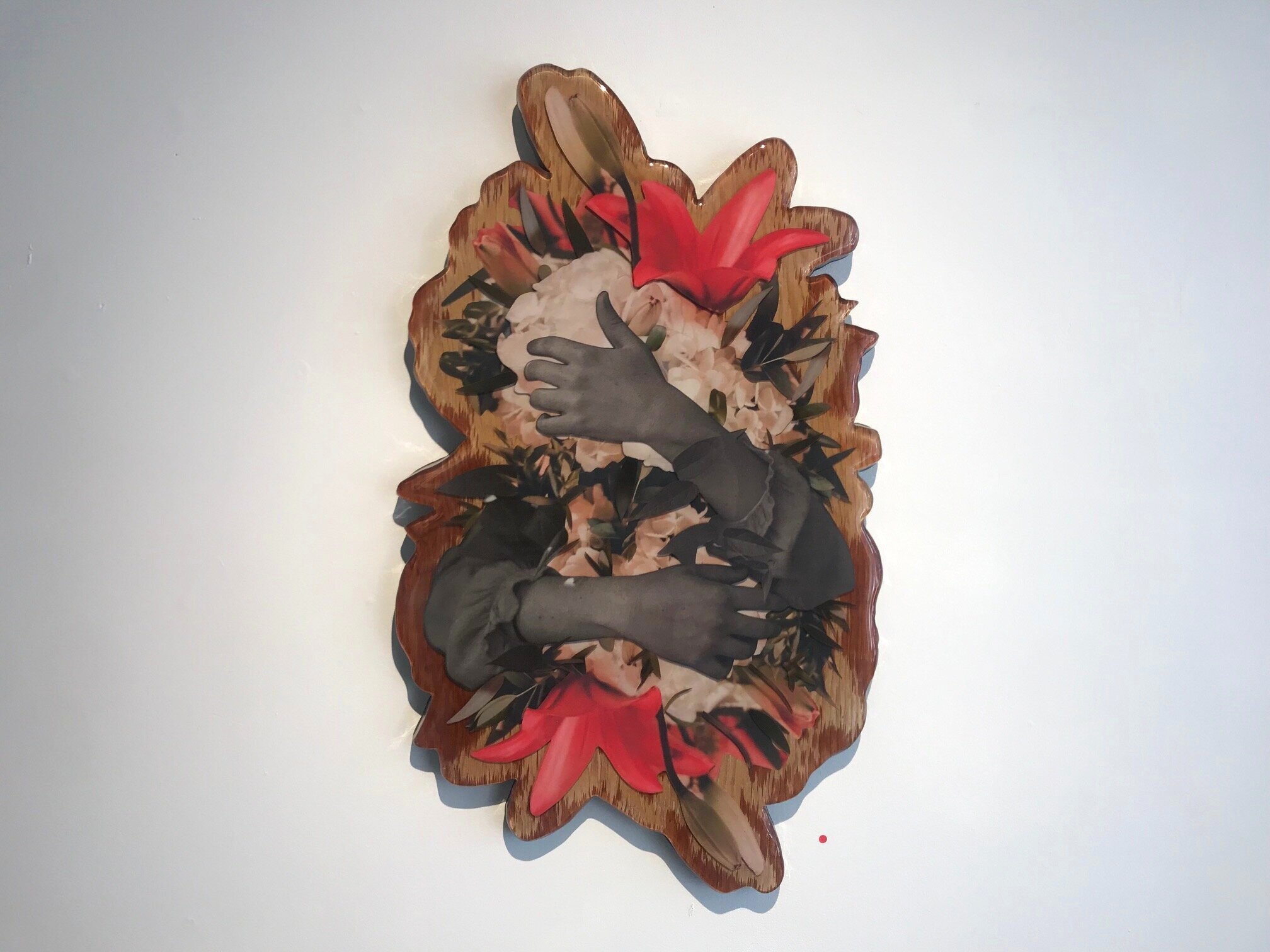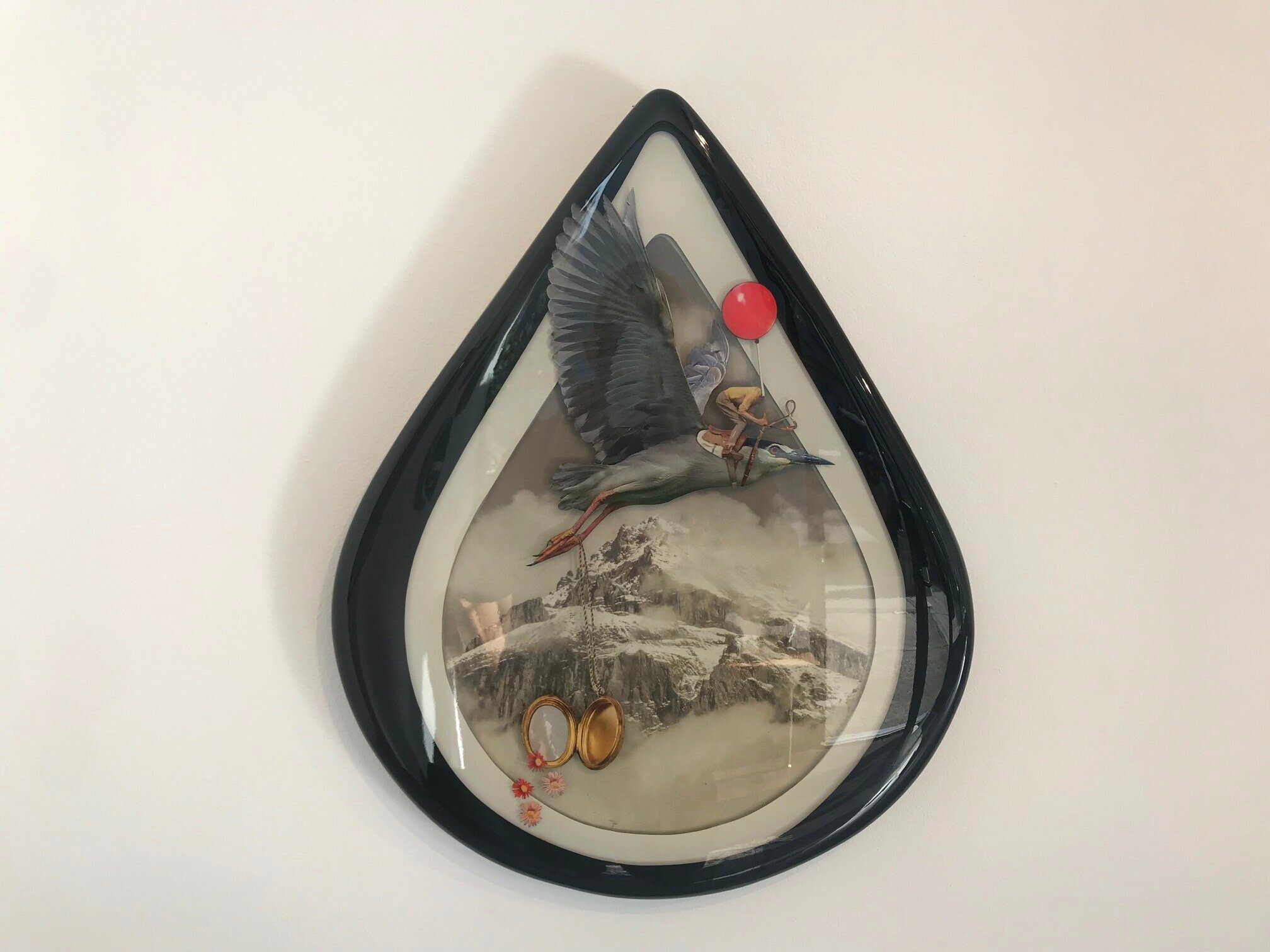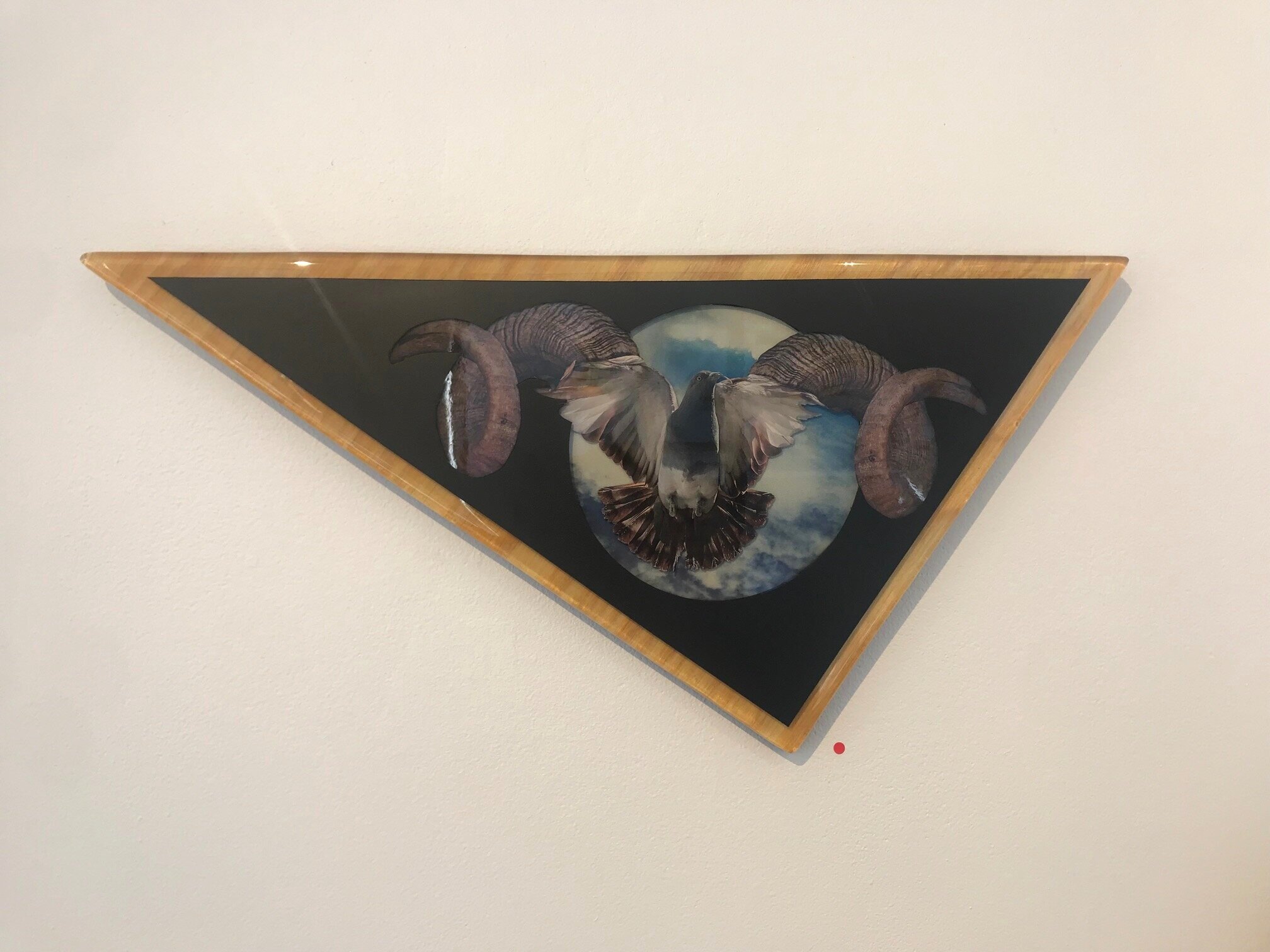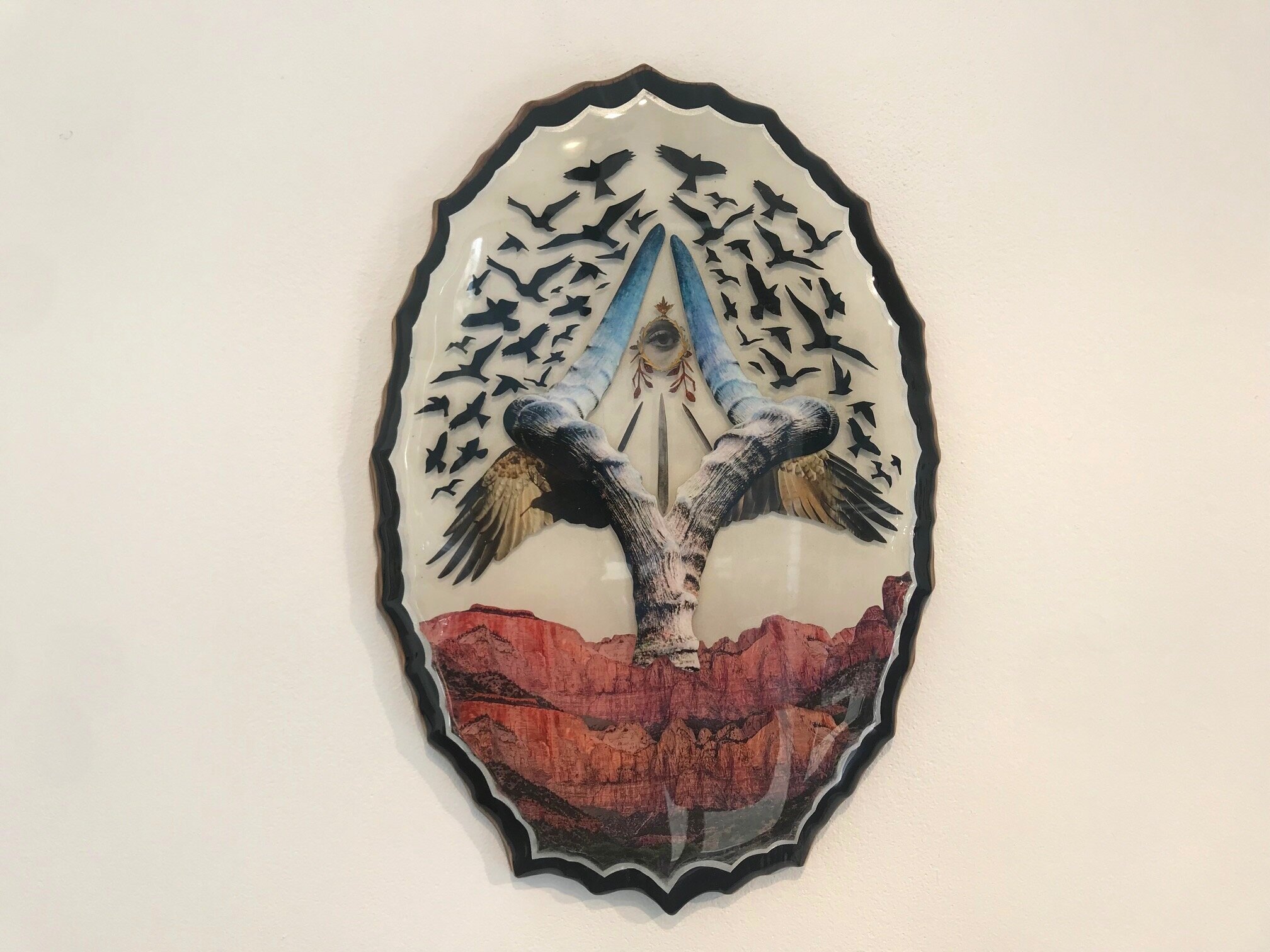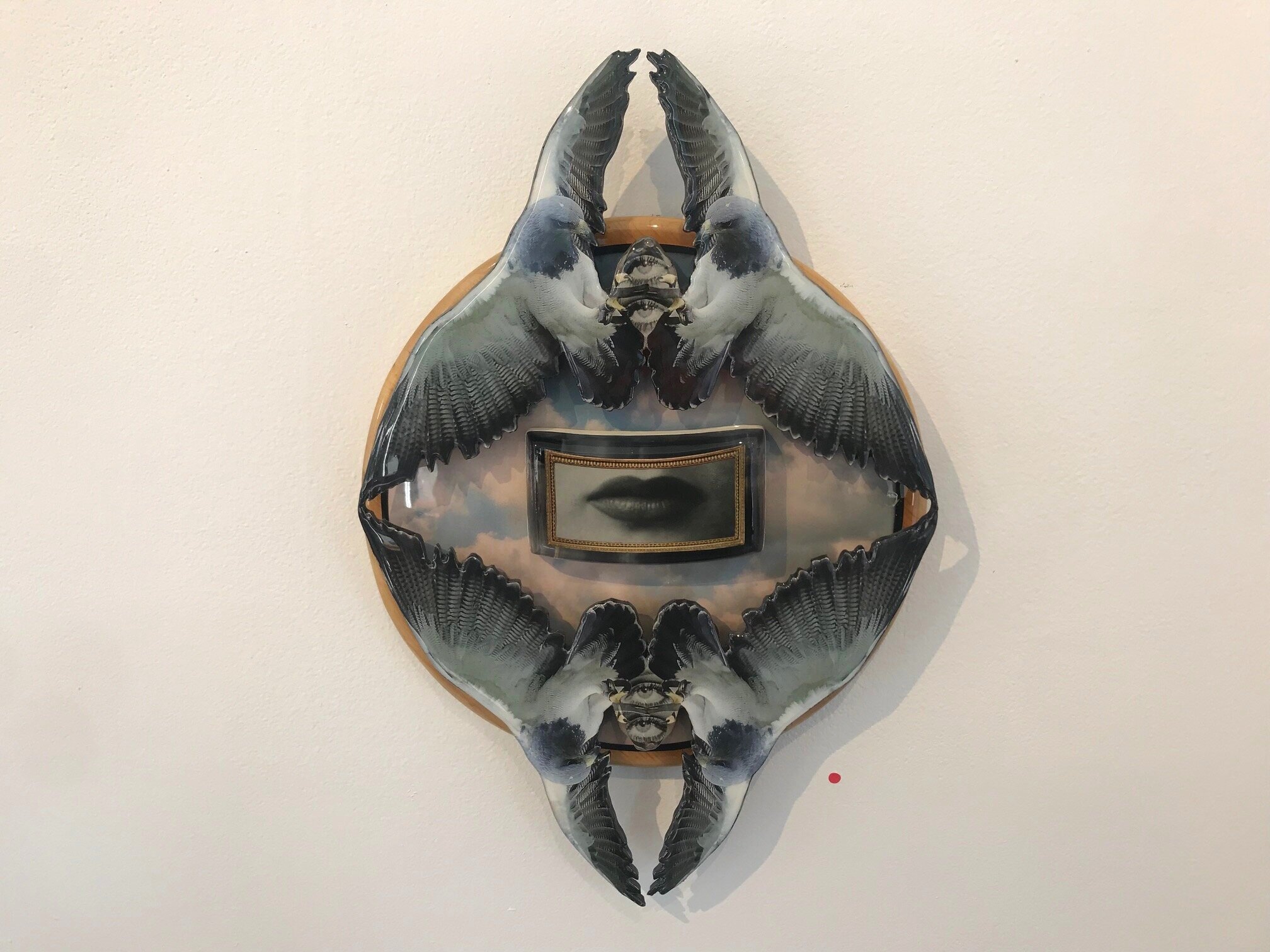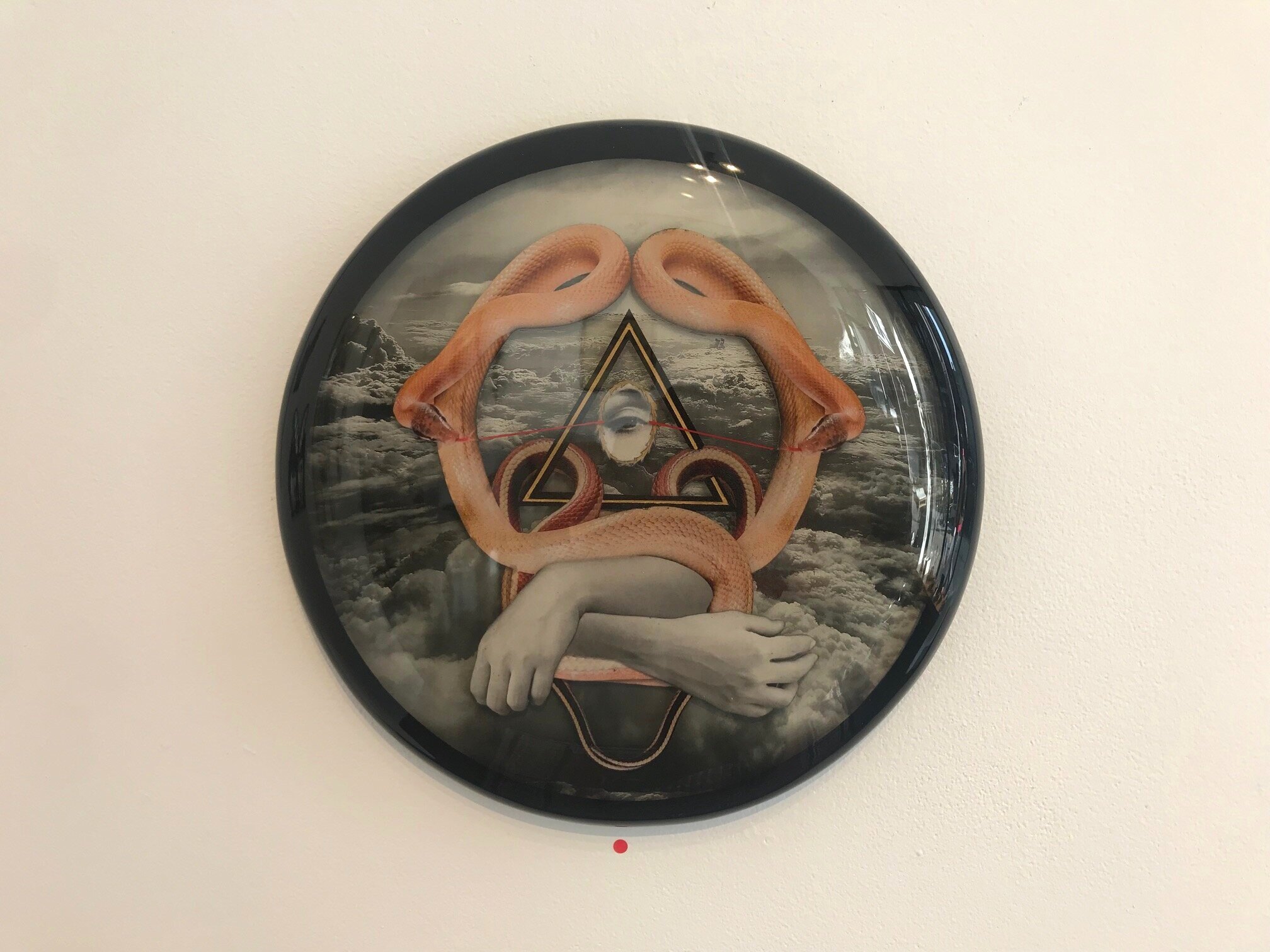 Melancholy Song explores the connection between light and dark, beauty and sadness and the power of what lies before and within the human subconscious. Riggio dissects what is at the surface of the dreamer's heart and mind, while capturing the untethered emotion that often blurs during the turbulent act of creation
After a two-year journey of working with resin and wood, Melancholy Song features the evolution of Jay Riggio's work. Each piece painstakingly crafted over a period of weeks and months, using a process of layered epoxy resin with paper and paint upon shaped wood panel. The results are radiant works that are 3-dimensional in nature, each piece suspending imagery in a carefully crafted world that transcend time and space.
About the Artist:
Jay Riggio is a self-taught visual artist, was born in Long Island, New York in 1978. Utilizing original source material from discarded magazines and books, Riggio's work brings new life to once forgotten imagery through complex, hand-cut and pasted, mixed media collages. His works depict dream-inspired stories through unique, surrealistic visual pairings: a reflection of the artists interpretations on life, love, humor and the human condition.
In addition to exhibiting work in galleries around the world, Riggio has done commercial illustrations for brands like Gather Journal, The New York Times, Brooklyn Magazine, Alice McCall, A24 Films and more.
Jay currently lives and works in Los Angeles, CA.
Opening Reception October 11th 2019: